---
AE Won the GA Mechanization Project from CHERY
---
Recently, AE won the general assembly mechanization project of Chery Commercial Vehicle (Bozhou) Co., Ltd.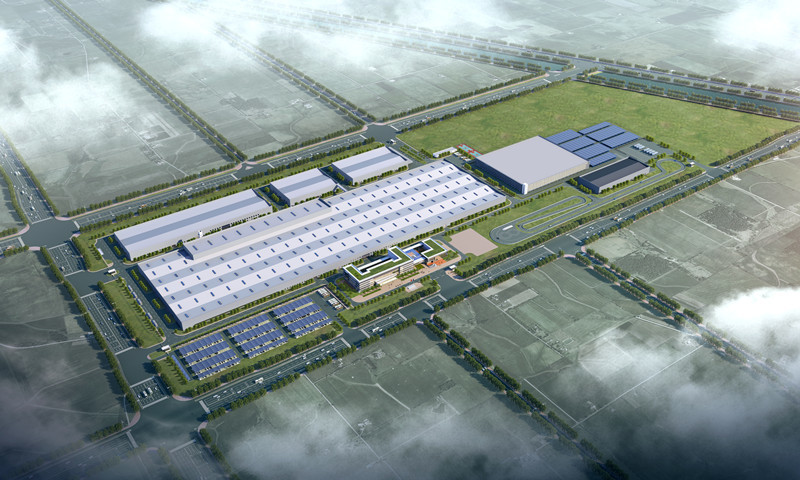 This project is AE's another large-scale cooperation with Chery Automobile in the field of general assembly after undertaking the construction of the JIT Line of Chery Jaguar Land Rover GA No. 2 Plant, Yibin Kaiyi GA Line, AQ GA Line, Qingdao GA Line, Wuhu intelligent network No. 1 super plant and other projects.
The project covers a variety of advanced conveying equipment, automatic assembly stations and intelligent IT central control systems in the field of general assembly and is committed to building a new generation of benchmark factory of Chery Group. AE has undertaken the general contracting work including the conveyor line, automation station, tightening system, filling system, booster arm and central control system, etc.
undefined