---
AE Awarded for Whole Process Engineering Consulting Service for Power Transformation and Distribution Project on Male Phase-II Island, Maldives
---
Recently, AE was awarded for the whole process engineering consulting service for power transformation and distribution project on Male Phase-II Island, Maldives.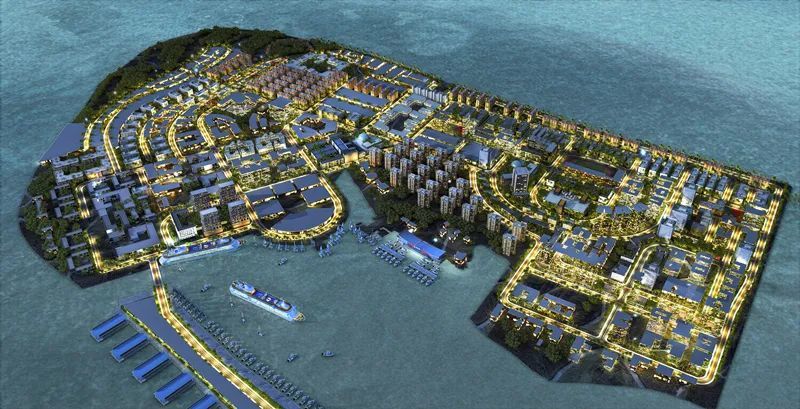 (Maldives: Whole Process Engineering Consulting Service for Power Transformation and Distribution Project on Male Phase-II Island)
Located in Male, the capital of the Republic of Maldives, the Project is initiated by the Maldivian government, with China Machinery Engineering Corporation (CMEC) as the general contractor. The Project involves the substation expansion on the Phase-I Island, and the construction of a 132kV substation accompanied by the double-circuit cable line distribution system and the fiber optic pipeline works, etc. on the Phase-II Island, with a total distance of 164 km. As a key livelihood project of the national government of Maldives, it can meet the power demand of nearly 23% of the population in the capital Male after completion. AE Consultation Supervision Co., Ltd. will be responsible for the whole process consulting services in the Project, including supervision, management support, procurement support and supervision of equipment manufacturing.
Such successful bid has further enhanced AE's market competitiveness in the whole process engineering consulting service, as well as the overseas influence. In the key year of promoting the "14th Five-Year Plan", AE will continue to follow the upgrading of market demand, grasp development opportunities, continuously improve technical capabilities, and create high-quality engineering projects, so as to provide more valuable services to customers.
undefined