---
AE once again ranked on the Top 100 Enterprises in Tianjin
---
Recently, Tianjin Enterprise Federation and Tianjin Entrepreneurs Association jointly released the 2023 Tianjin Top 100 Enterprises list and the the 2023 Tianjin Top 100 Service Enterprises list. AE ranks 64th in the 2023 Tianjin Top 100 Enterprises list and 29th in the 2023 Tianjin Top 100 Service Enterprises list, which separately raises 9 and 7 rankings than last year.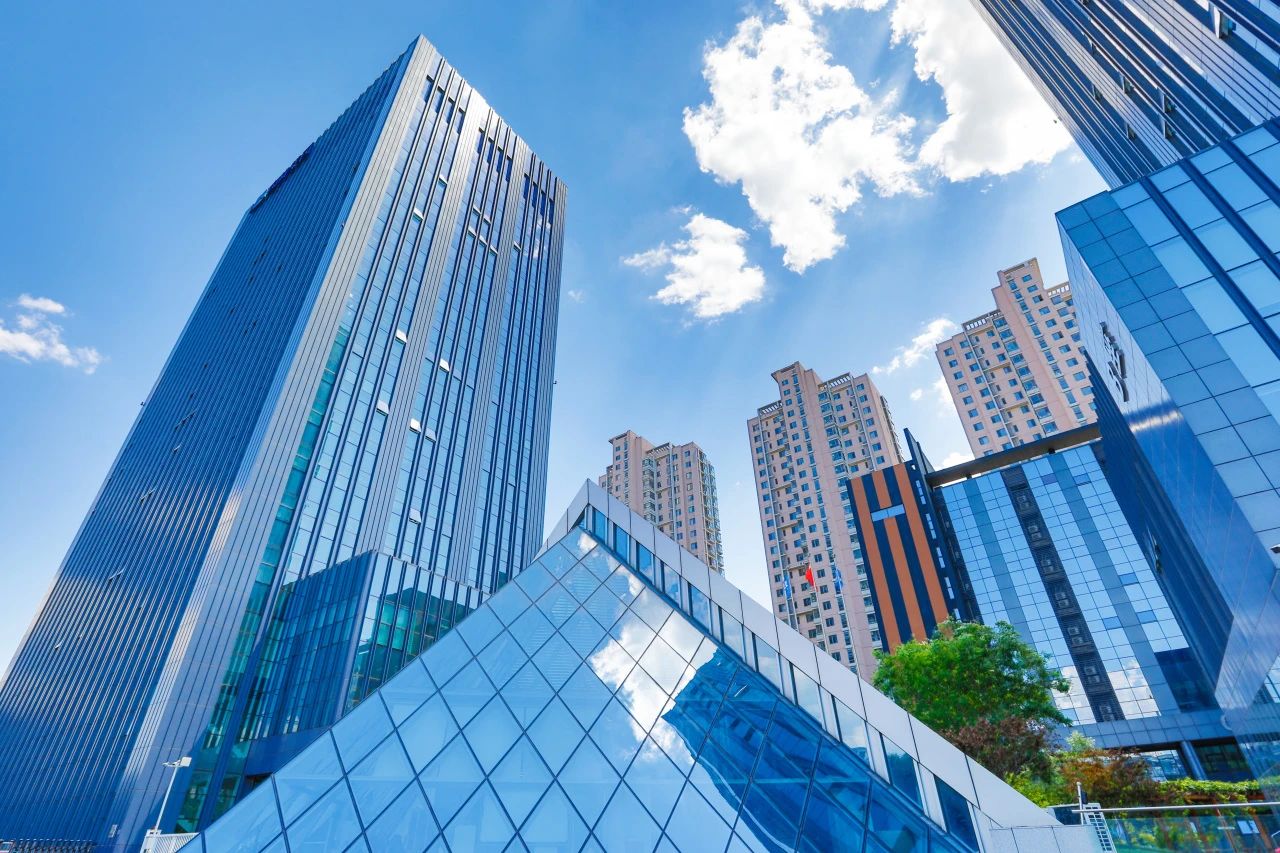 The 2023 Tianjin Enterprise Top 100 list is an authoritative list launched by the Tianjin Entrepreneur Federation and the Tianjin Entrepreneur Association in accordance with the instructions of the municipal Party committee and the spirit of the Tianjin Entrepreneur Association and the unified deployment of the China Enterprise Federation, with the business income of the enterprise in 2022 as the finalist criteria, and confirmed by the superior of the enterprise manager or the audit department. Since the first declaration in 2014, AE has ranked on the list for nine consecutive years.
2022 is the year of the Party's 20th Congress and the key year for the implementation of the "14th Five-Year Plan". In the face of complex and changing internal and external environmental situations and increasingly fierce market competition pressure, AE maintains its concentration and initiative, focuses on the ability to drive, adheres to the customer concept, expands the market, ensures delivery and control risks, and wins market recognition with long-term efficient execution and quality delivery and maintains the high quality development trend of enterprises.
In the journey of high-quality development, AE will be guided by the spirit of the Party's 20th Congress, braced with one heart and united to contribute its own strength to promote the high-quality economic and social development of Tianjin, comprehensively builde a great modern socialist country, and promote the great rejuvenation of China.