---
Mr Dai Min, Chairman of Automotive Engineering Corporation, led a team to visit Chery Automobile executives
---
On September 8, Mr Dai Min, Party Secretary and Chairman of AE, Mr Jia Xijun, Deputy Party Secretary and General Manager of AE, Mr Xu Zhijun, Deputy General Manager of AE visited the headquarter of Chery Automobile and took a meeting with Mr Yin Tongyue, Chery Chairman, Mr Li Lizhong, Chery Executive Vice President and other leaders of Chery Automobile. The two sides had in-depth exchanges on the current development status of the global automotive industry, especially the development trend of new energy vehicles, as well as the overseas layout of Chinese independent brand cars and other industry hotspots.
Mr Dai Min introduced the latest development situation of AE and the company's comprehensive advantages in the construction of automobile factories, focusing on the company's research and development innovation achievements in the digital field of automotive production equipment and overseas market strategic layout. He expressed admiration and congratulations for Chery Automobile's development achievements, and expressed gratitude for Chery Automobile's long-term trust and support.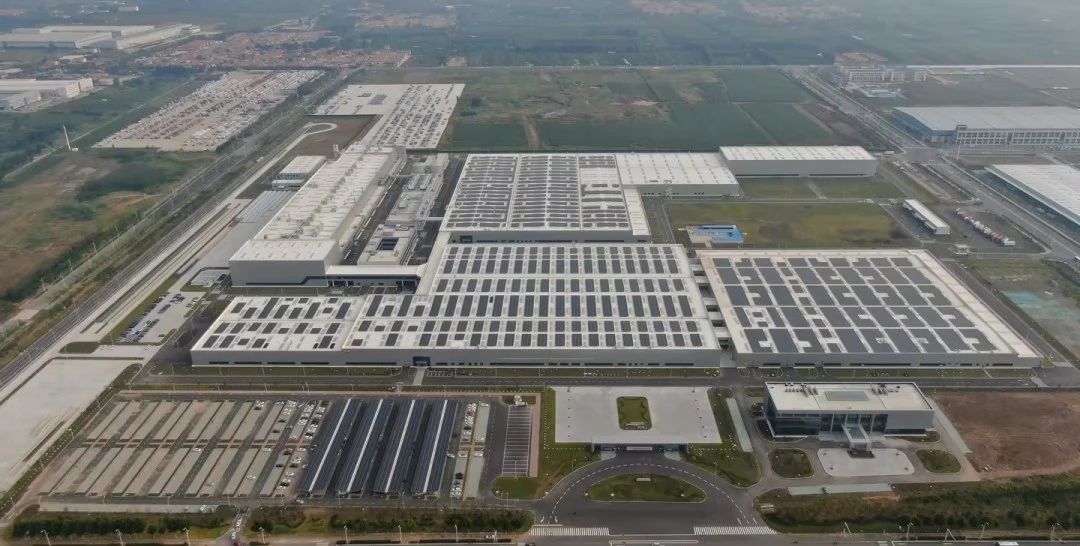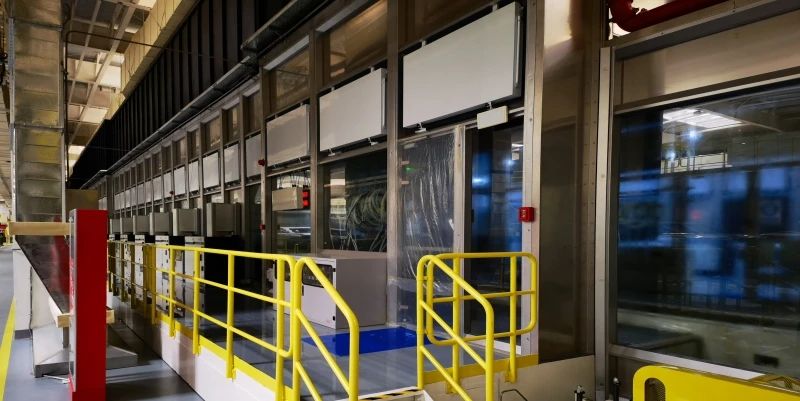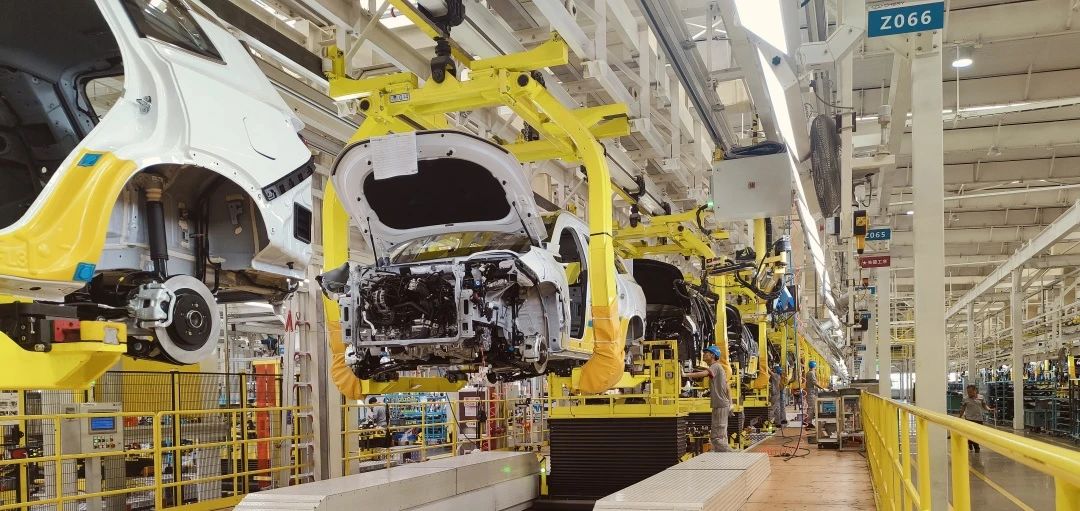 The picture shows Chery automobile series projects contracted by AE
Mr Yin Tongyue warmly welcomed Dai Min and his team to visit, systematically introduced Chery Automobile's future development strategy and planning at home and abroad, and said that Chery Automobile is pushing forward the development of new energy vehicles and internationalization at full speed, and issued the implementation of the "Yaoguang 2025" strategy. Chery Automobile and AE have established a highly trusted partnership in long-term cooperation, hoping that the two sides will continue to expand cooperation, give full play to the long-term accumulated experience and new research and development achievements of AE in the field of automotive engineering services, provide better services for Chery Automobile, and jointly contribute to establish a powerful automotive industry of China.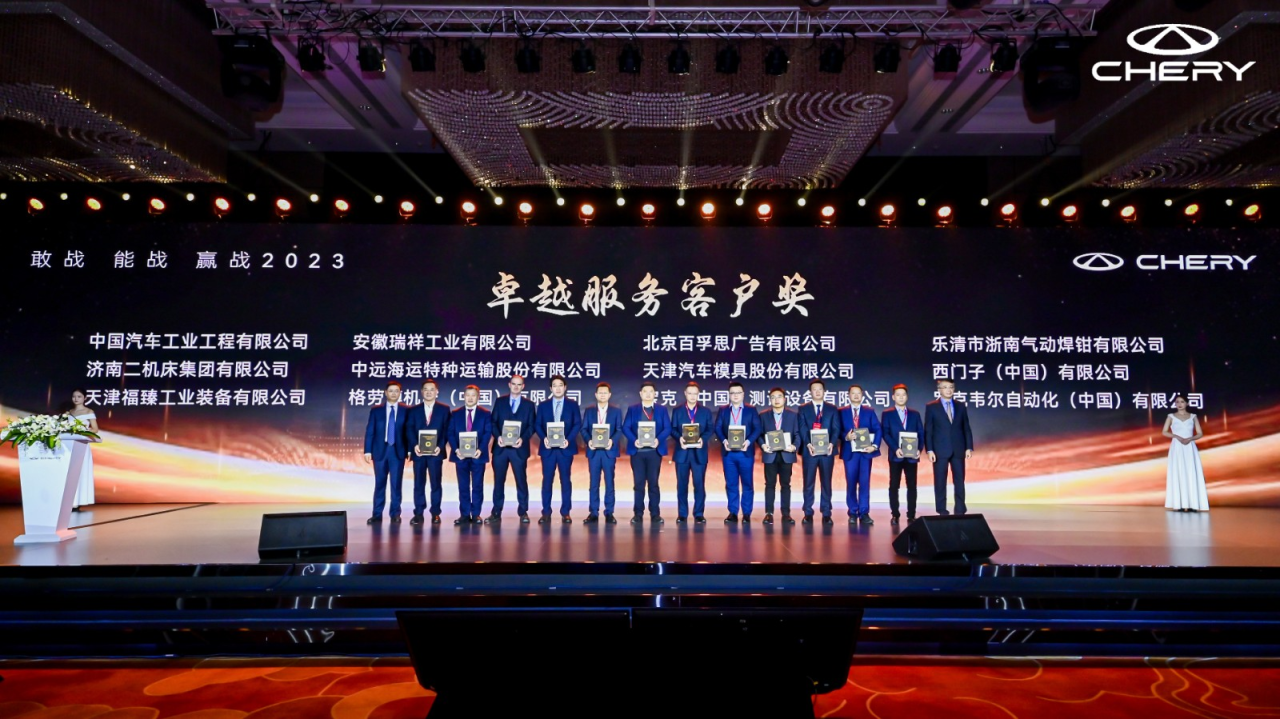 The picture shows that AE won the 2022 Chery Automobile "Excellent Service Award"
The two sides also had specific exchanges on the cooperation of several major projects of Chery Automobile at present.
undefined