---
AE Received a Commendatory Letter from Jiangling Motors
---
Recently, AE received a commendatory letter from Jiangling Motors. In this letter, Jiangling Motors spoke highly of AE's project team for the rigorous and meticulous work style and superb technical level in undertaking the construction of various projects.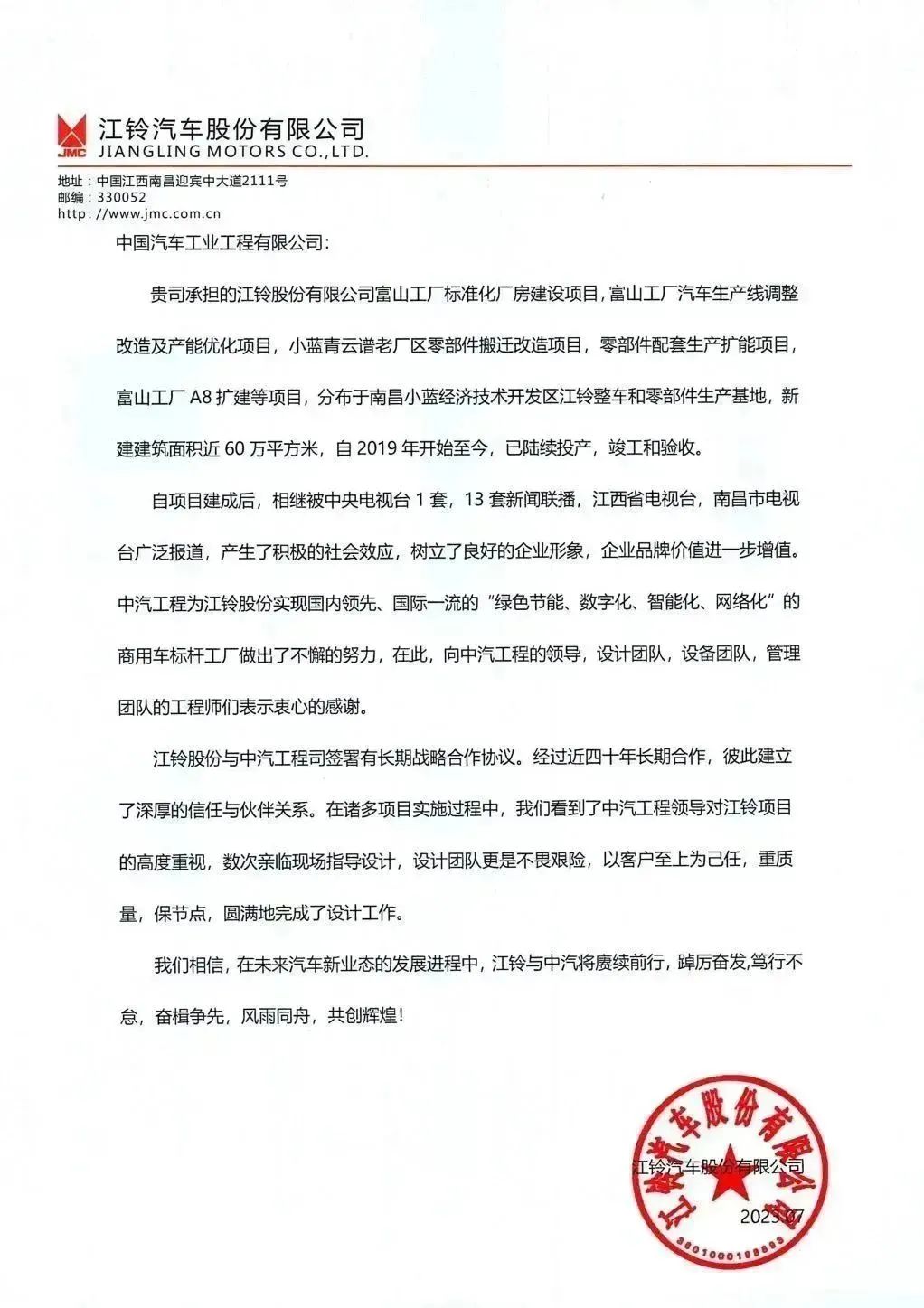 Jiangling Motors is a long-term strategic customer of AE with good cooperation and mutual trust for nearly 40 years. The cooperation between the two parties has further expanded from a single engineering design business to comprehensive cooperation in project management, EPC, equipment supply of painting shop, general assembly shop, welding shops etc.
In recent years, AE has undertaken a series of consulting design and equipment supply projects of Jiangling Motors, such as standardized workshop construction of Fushan Factory, adjustment and transformation of automobile production line and capacity optimization, A8 factory expansion, relocation and transformation of spare parts in the old factory area of Xiaolan Qingyunpu, and production capacity expansion of supporting parts, with a newly-built construction area of nearly 600,000 square meters, which made positive contributions to jiangling motors in the realization of a leading domestic and world-class "green, energy-saving, digital, intelligent and networked" commercial vehicle benchmarking factory.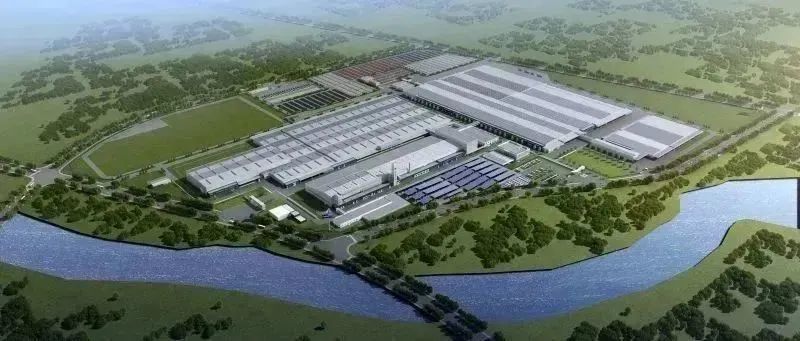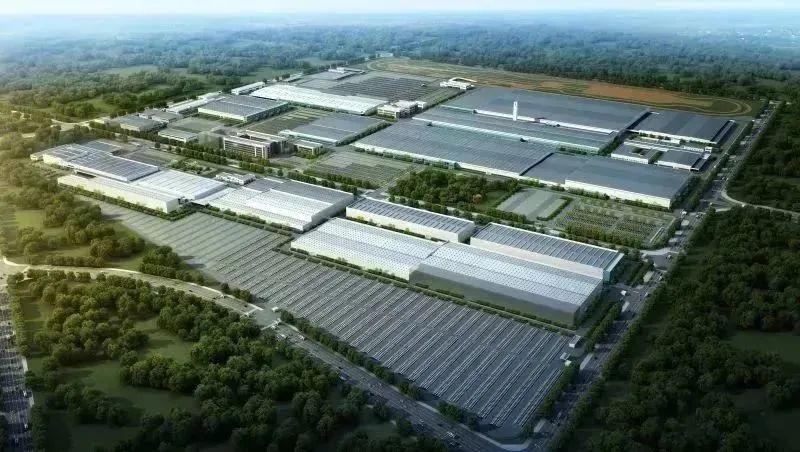 In the implementation of each project, AE project team organized carefully and constructed efficiently, taking customer needs as its responsibility, emphasizing quality and ensuring milestones, and successfully completed the project construction tasks. Currently, various projects are being completed, accepted, and put into operation one by one, receiving unanimous good reviews from customers and society.
Customer recognition is full of affirmation and trust, which is the best feedback to the efforts of all AE project teams, and is the action practice of "customer oriented and creating maximum value " of AE. With higher quality, more professional technology and better service, AE will help customers develop and realize their value to enable the cooperation between the two parties reach a new level.
undefined