---
Grounding Breaking Ceremony Held for EPC Project of SVOLT Thailand Module Pack Renovation
---
Grounding breaking Ceremony was held for the renovation project of SVOLT Thailand Module Pack, which was contracted by AE on July 5th.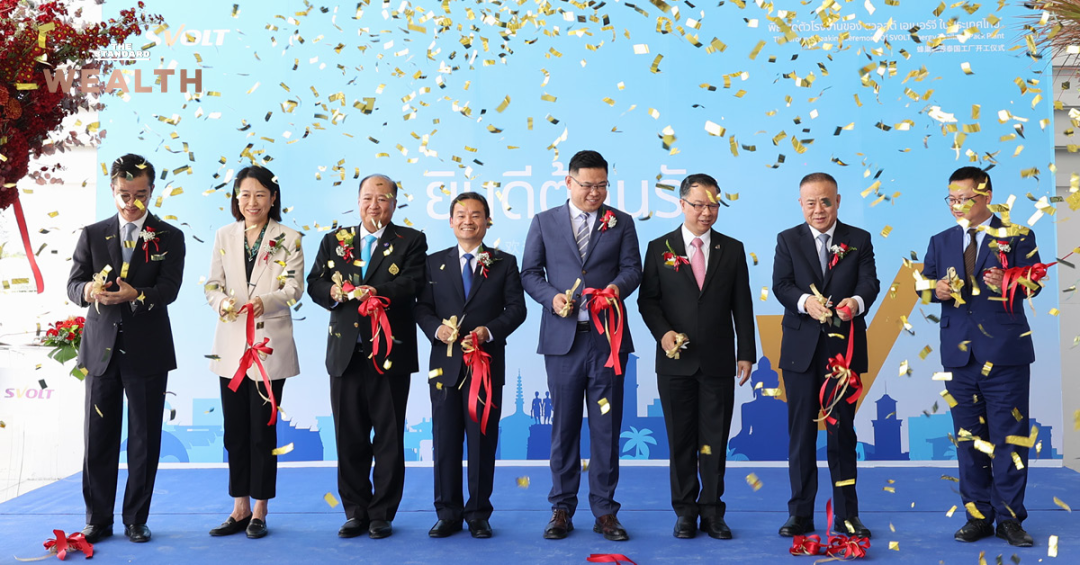 This project is the first factory of SVOLT Energy Technology Co., Ltd(SVOLT) in Southeast Asia and the first EPC project of cooperation between AE and SVOLT. The facility mainly produces module Pack products, with an estimated production capacity of 60,000 sets of module packs per year.
The successful implementation of the project will help SVOLT introduce China's advanced lithium battery technology into Thailand based on domestic advanced power battery technology and local policy environment in Thailand to build a local battery supply chain system, and continue to explore the market in the new energy field, help China's new energy vehicles expand to the world, meanwhile, it will become another new benchmark for innovative services of AE in the field of power batteries for new energy vehicles in Thailand.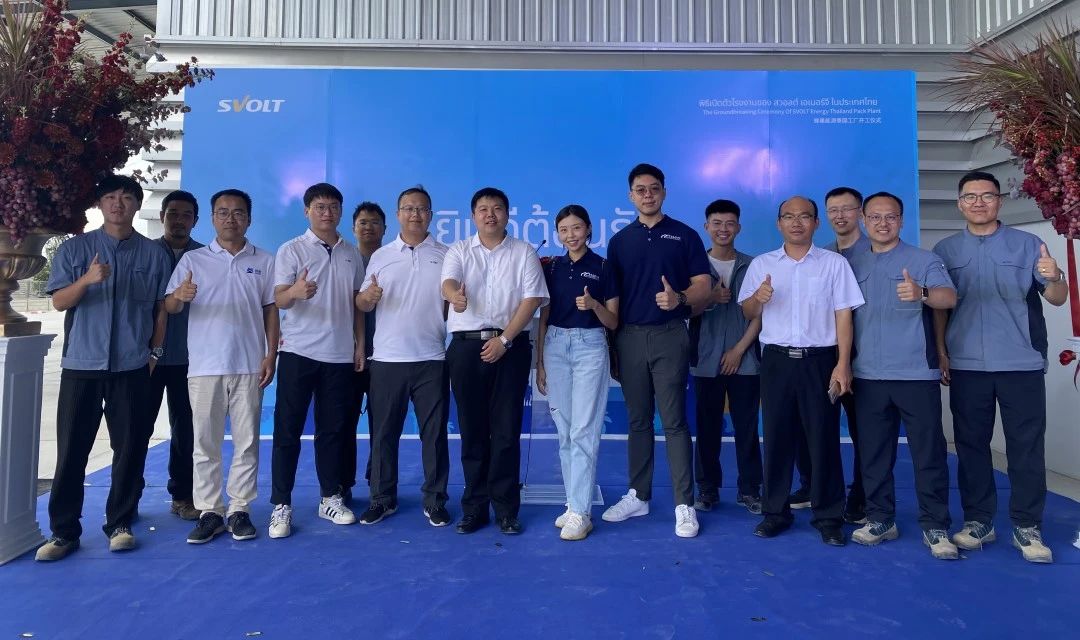 Adhering to the engineering concept of "high efficiency, intelligence, green and flexibility", AE's project team will make all effort to provide customers with the best service, build this project to be a significant demonstration of scientific and technological innovation in the belt and road initiative, and work together with our customer to create a successful model of overseas projects.